Nice work so far.
For what it's worth, I this is an example of a drawing where I think some deviation from the official Shipbucket standard is appropriate.
Consider your navigation radars. On a ~100m-length ship (which is really the progenitor of the style), these could be considered insignificant to the overall profile. Here, they dominate the structure of the mast. How thick are the antennas in reality?
I don't know precisely what radars this unit mounts, but here are some data from the Furuno FR-2115 series: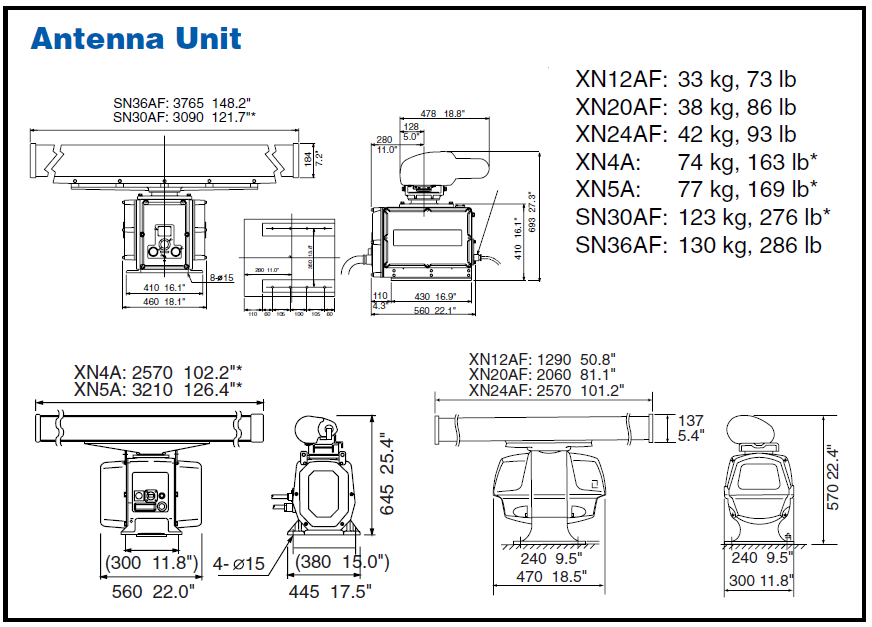 Hmm, 7.2", 5.4"? Don't let the old guard know this, but I'd think about depicting these navigation radars as a single medium-gray line. As I personally understand and regard Shipbucket drawings, they are an outgrowth of old ship recognition drawings, a point of comparison for what you might see on the horizon.
"Is that a PGCP-50?"
, you ask. If the surface search radar dominates the Shipbucket drawing but wouldn't dominate the profile in real life, I think deviation from the standard is called for.
Food for thought