Well, good stuff deserves good waiting, before we get to the cold war artillery, we will have to go trough some boring tanks and IFVs
.... and the horror, even some WWII era stuff! like, the Anti-tank and AA guns. I decided to postpone the coastal artillery part that was originally supposed to be part of this update, due to some reference book aqustions, but more of that laters...
ANTI-TANK and ANTI-AIRCRAFT ARTILLERY DURING World War II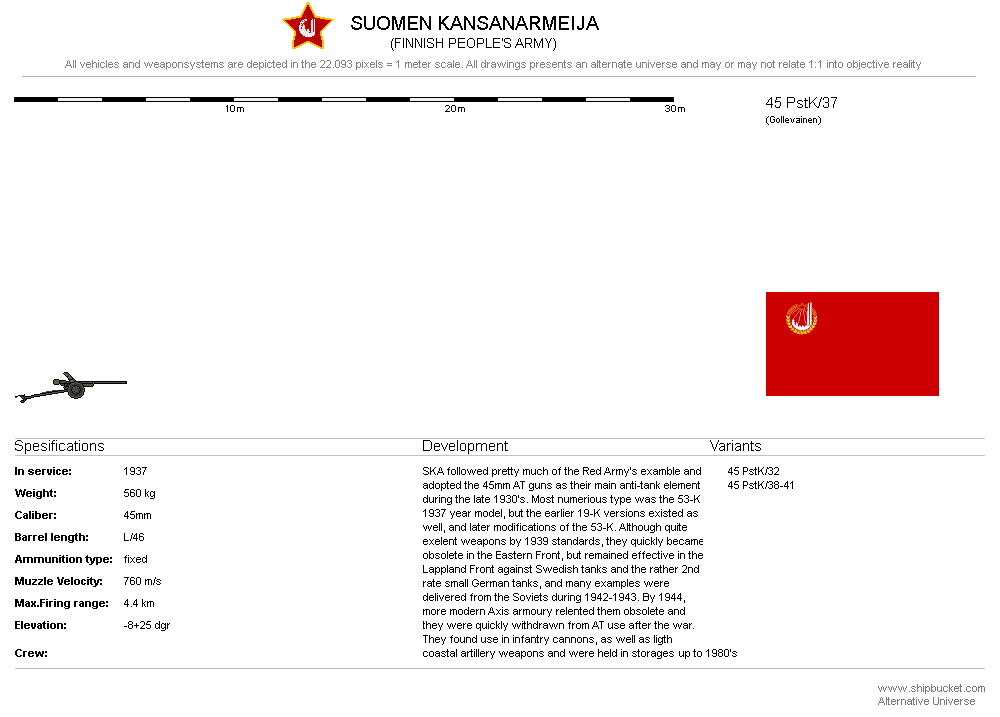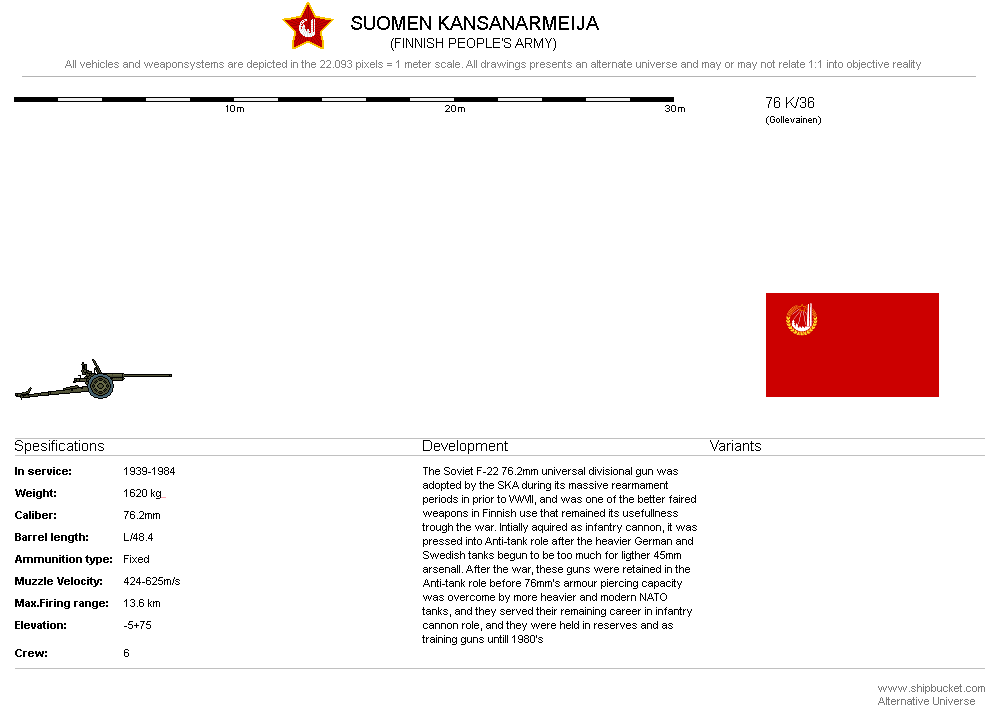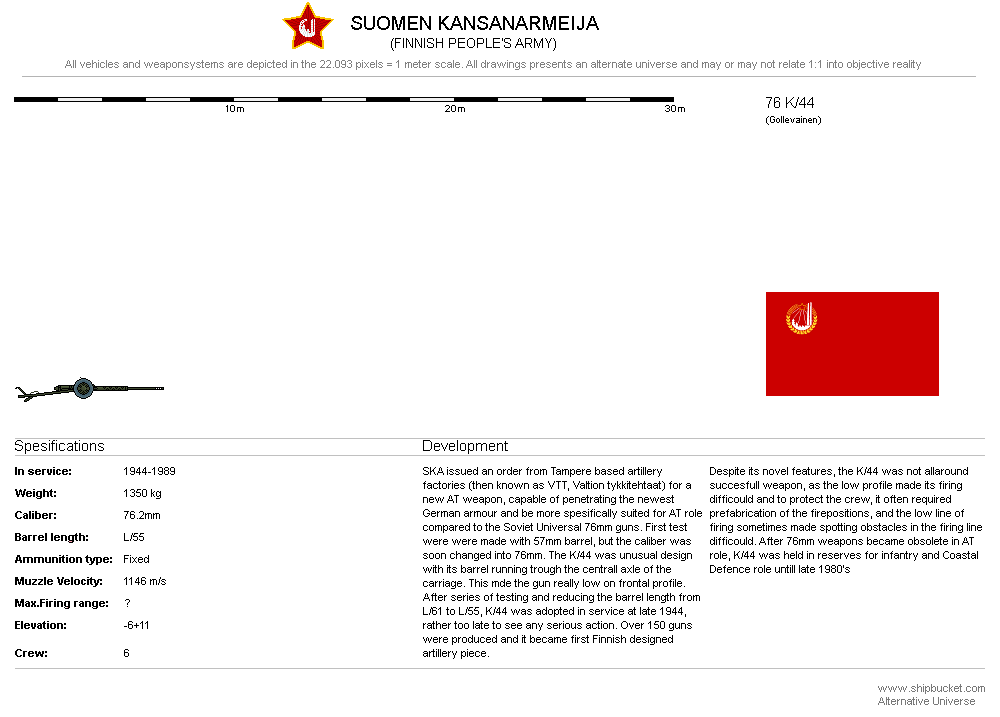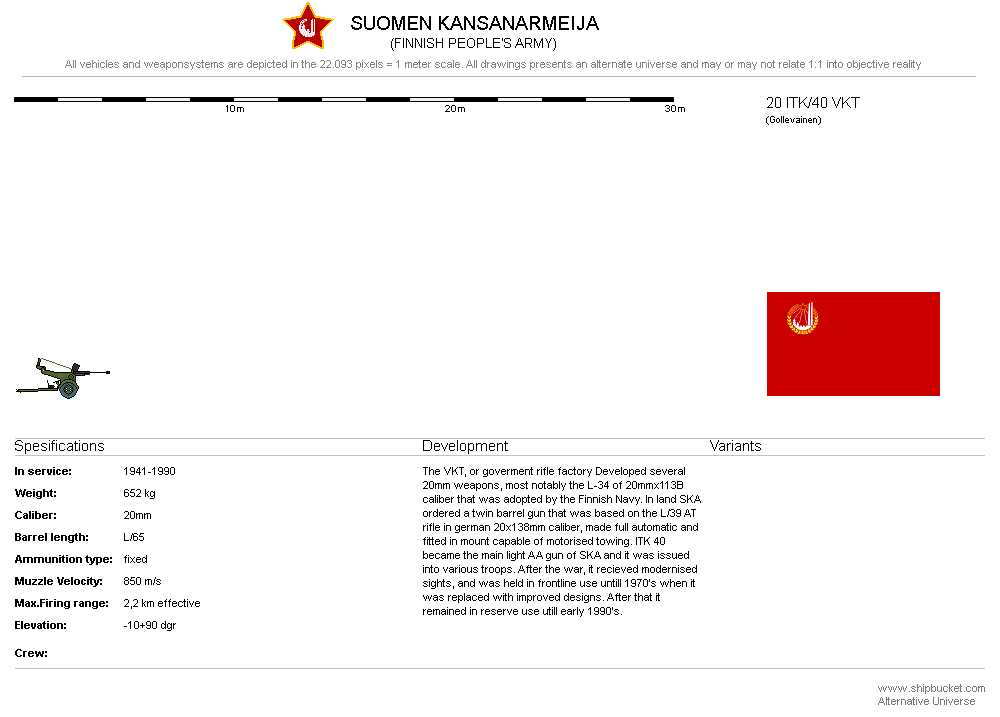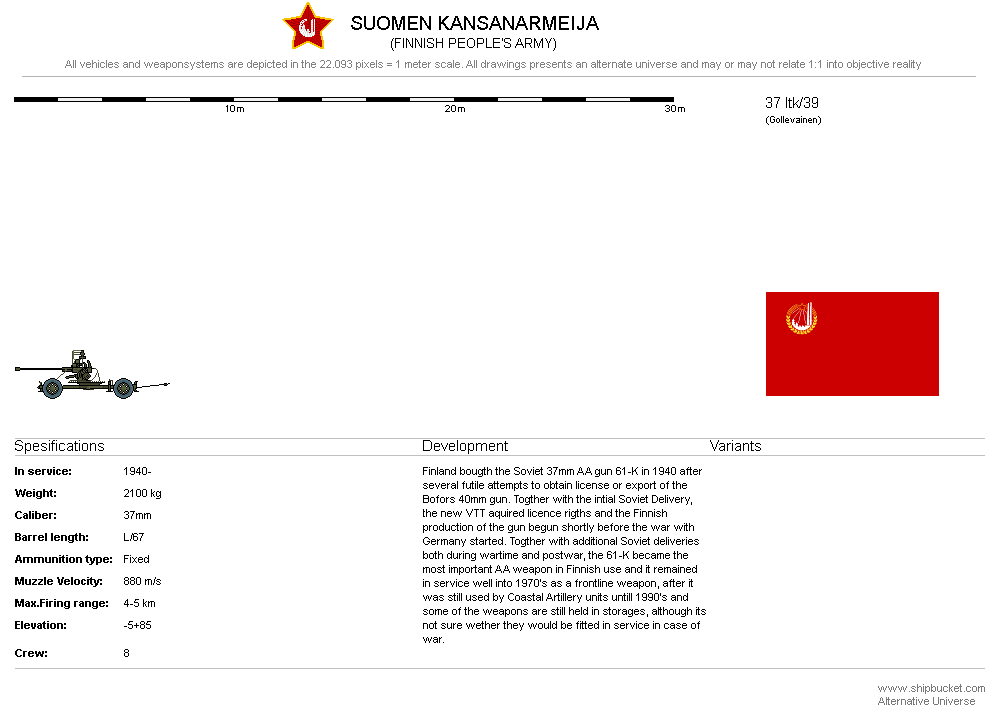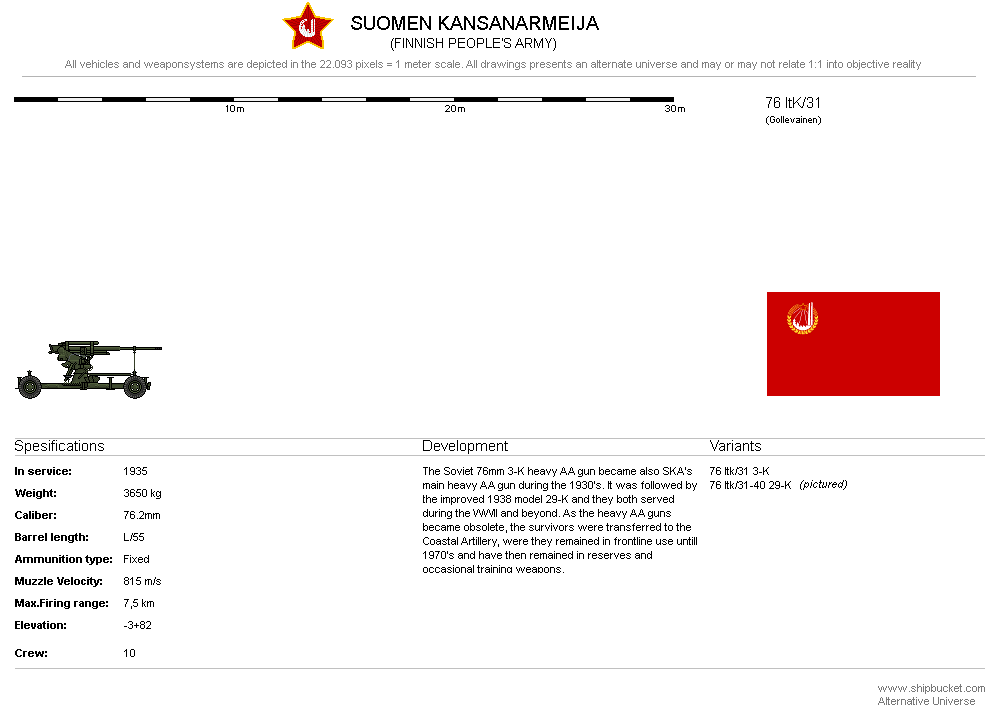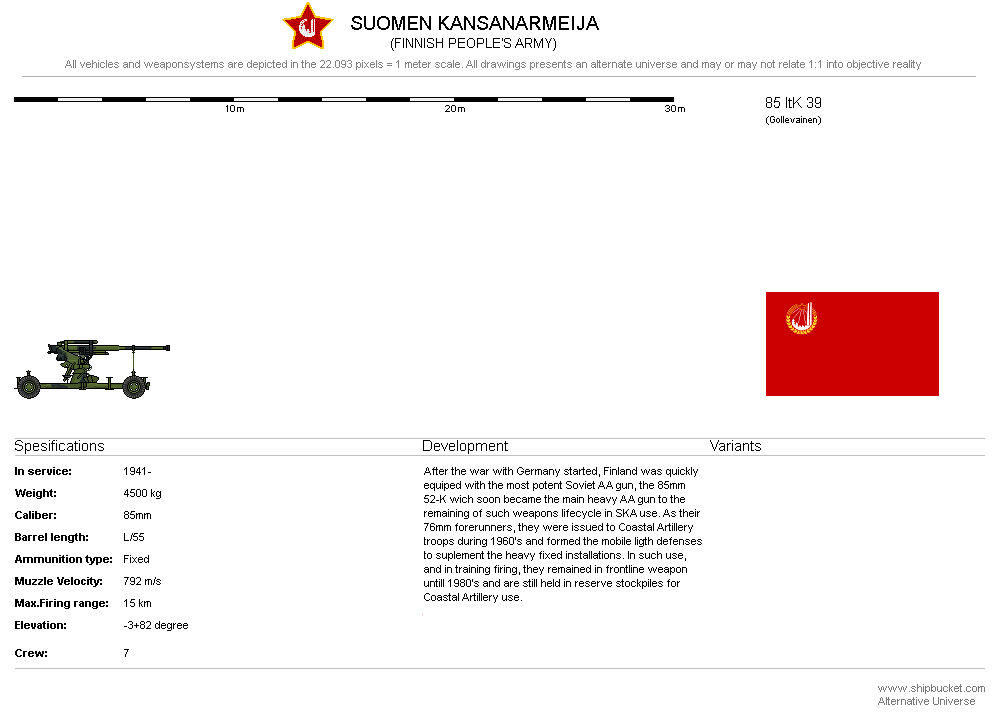 _________________
Coming next: L/M Moskva, some research ships, pr.26bis, Pr.1144 remakes and Project 1143 complete redux.
Shipbucket mainsite, aka "The Archive"
Submit your drawings to the archive here
Far Eastern AU wiki