The gun that would have armed the French interwar battleships if the Washington Naval Treaty hadn't been ratified.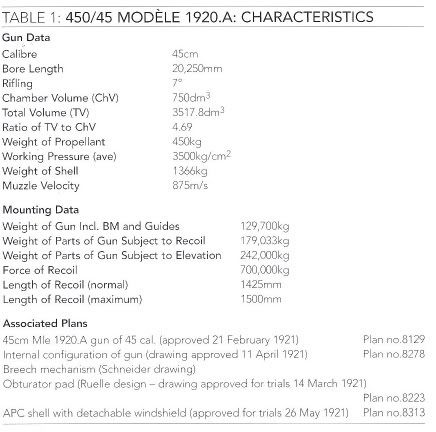 Aside from its side the gun had one unusual feature. It was designed to be able to fire at 60 degrees elevation.
_________________
"Close" only counts with horseshoes, hand grenades, and tactical nuclear weapons.
That which does not kill me has made a grave tactical error
Worklist
Source Materiel is always welcome.