I'm doing my triggers in the style of DP (black-grey-black), but I guess from this post, I can do them as black-grey.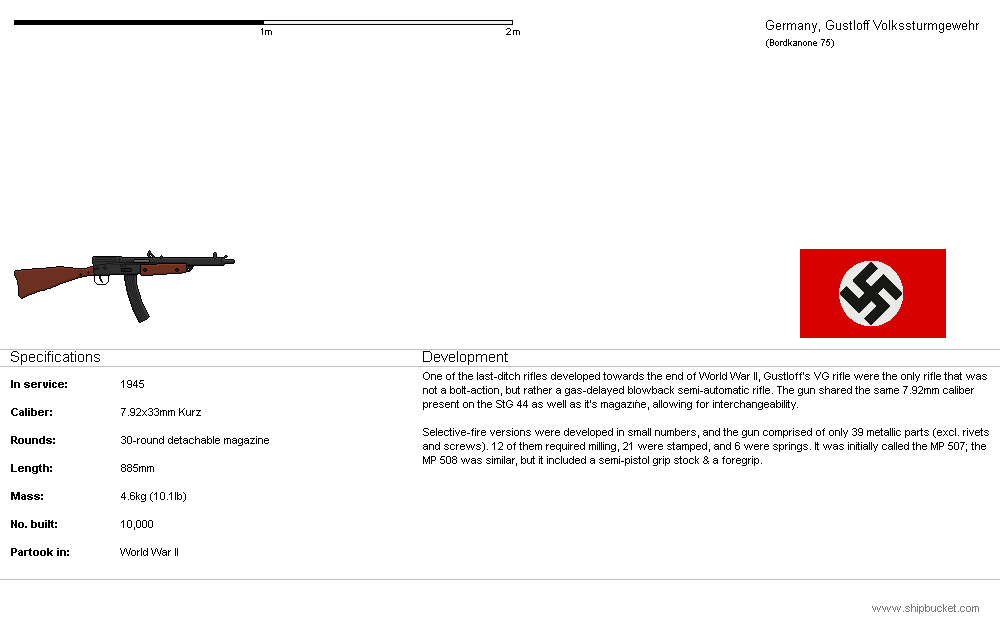 Germany, Gustloff Volksstrumgewehr semi-automatic rifle
_________________
Completed works of mine here!
Americans are big boys. You can talk them into almost anything. Just sit with them for half an hour over a bottle of whiskey and be a nice guy.
Nguyễn Cao Kỳ