Standard font sizes for naming and crediting by TimothyC:
As you all know Paint screws up text typed in very small font. Basically, if you want your text to look good and be readable you have to pixel every letter manually.
I've been using these fonts for quite long time for pixel-art and I hope they're gonna be useful for someone else as well.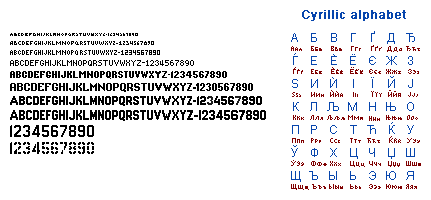 Japanese Hiragana and Katakana by Rodondo and Scharnhorst: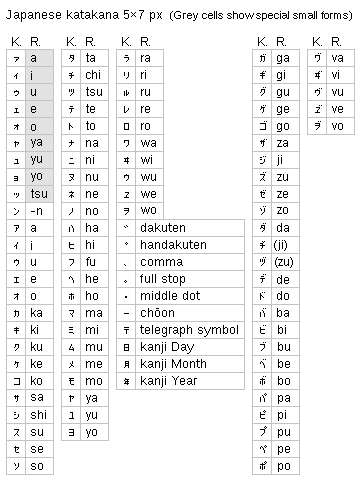 Hebrew fonts by Novice: