Great job! the British Army just adopted to replace the CVR and Warriors.
Has anyone done CV90
Heuhen, you can find it on:
http://www.shipbucket.com/images.php?di ... 20Vehicles
BTW, the Challenger 1 tank is in the wrong (Sweden) section.
Very cool! I would go crazy doing the scud, the BM27 was already a problem, and it is not as difficult as the scud is.
Oh please go ahead, If you want to do a erect version, please do.
I just finished the Evolution of the US Army Light tanks: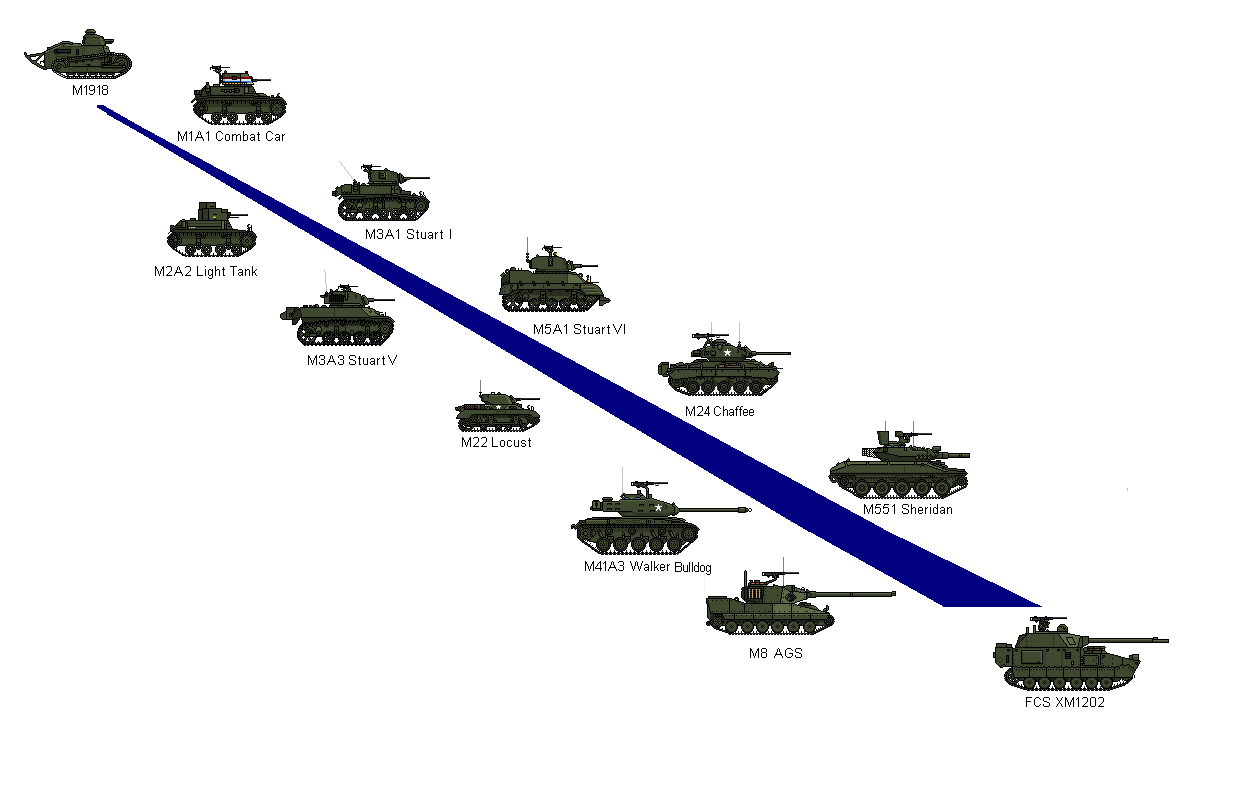 Also a redo of M5A1: