With great pleasure (and relief, considering how long it took me to finish it) I present You the B-52. I hope You'll like it.
Basic work on the BUFF was done by PierreDeveaux (lots of great thanks to Him) who made it for a very interesting project He's working on (with a group of colleagues), namely the "Atlantic Air Combat" - flight/combat simulation game centered on a fictional WWIII in 1963:
http://www.atlantic-air-combat.com/index.html
I truly encourage You to browse this website - it contains a lots of fantastic work, some examples of which You could already see when Pierre was posting samples (mostly related to B377/C-97 but also to B-52) in Non-SB Drawings subforum.
USA, Boeing B-52 Stratofortress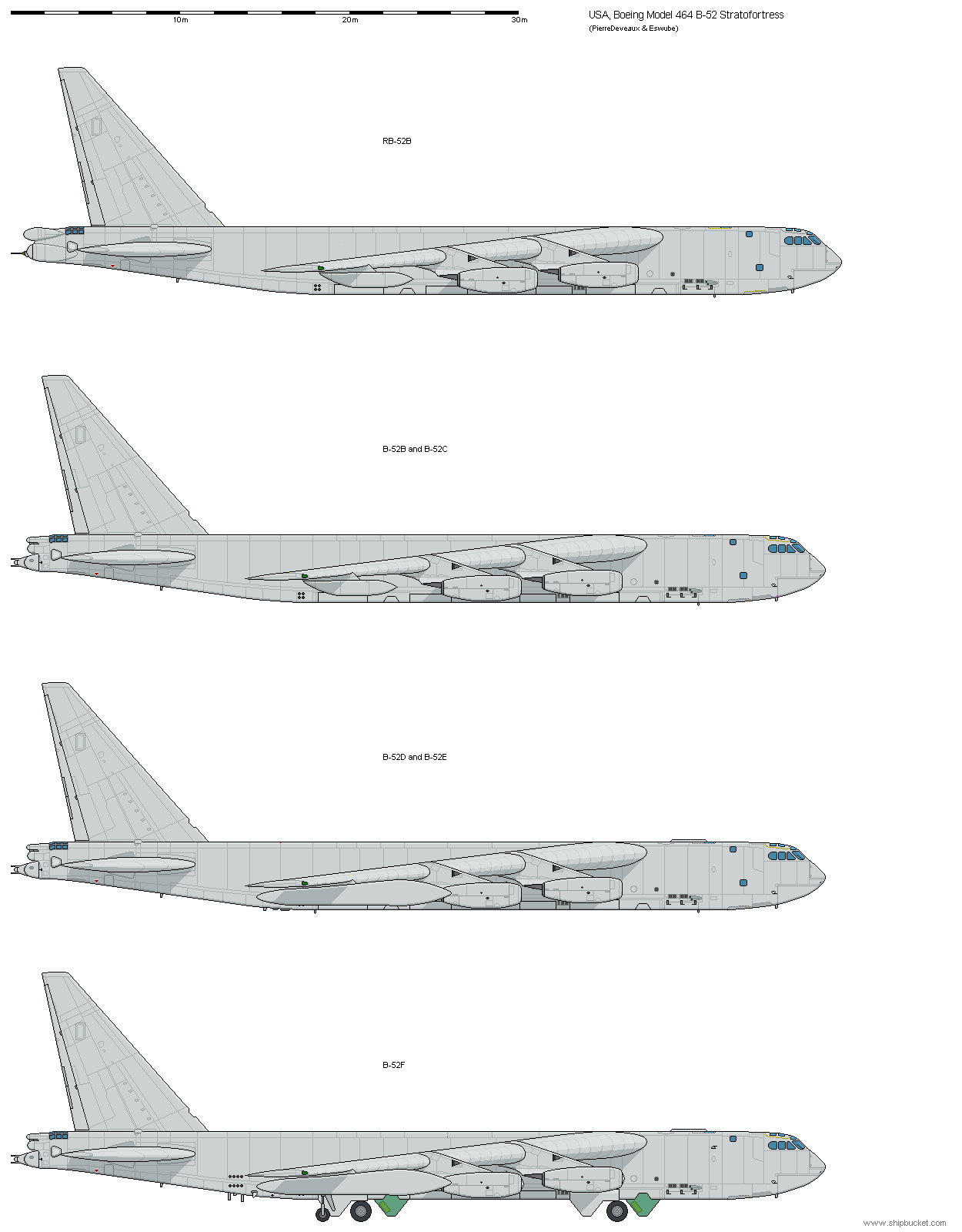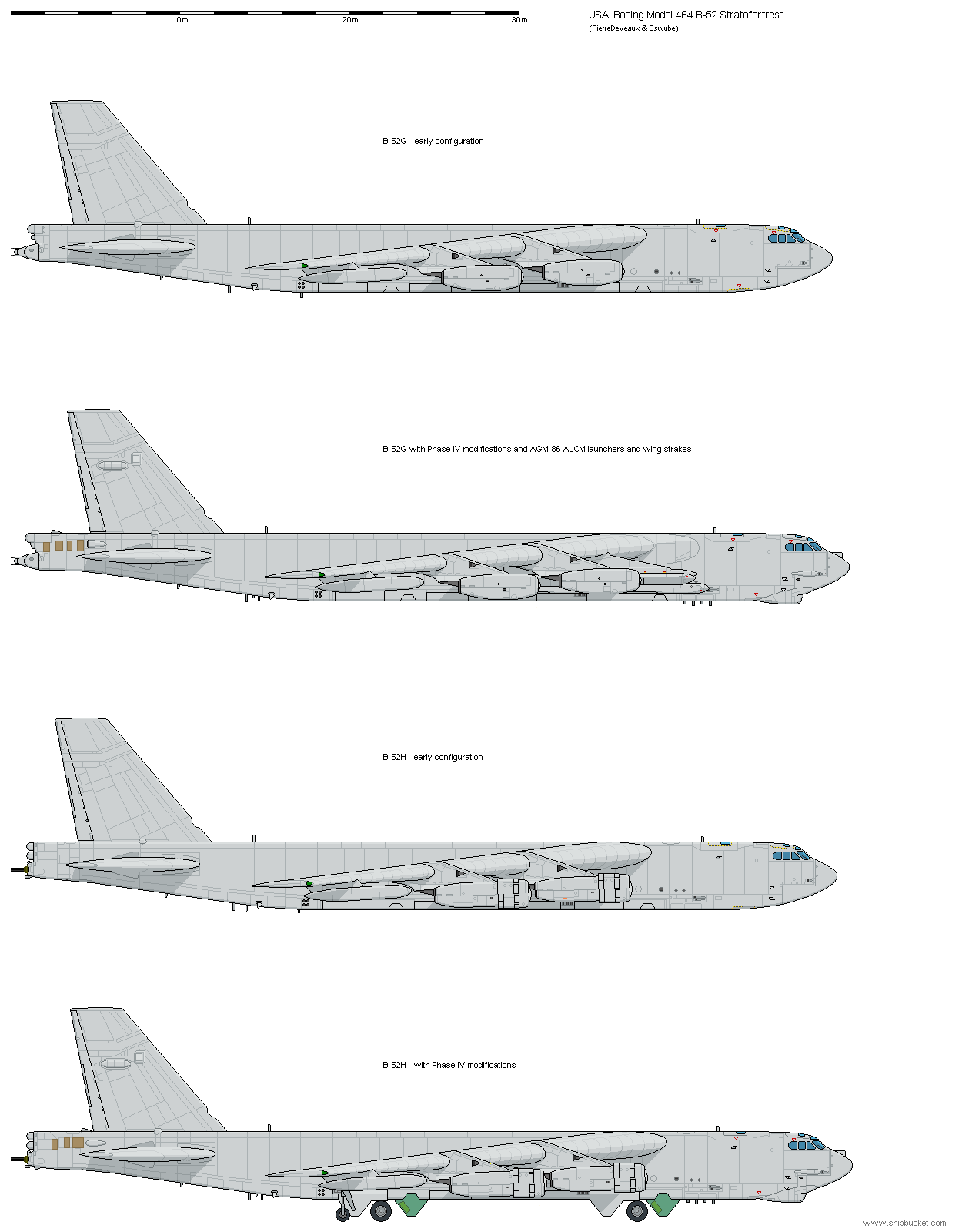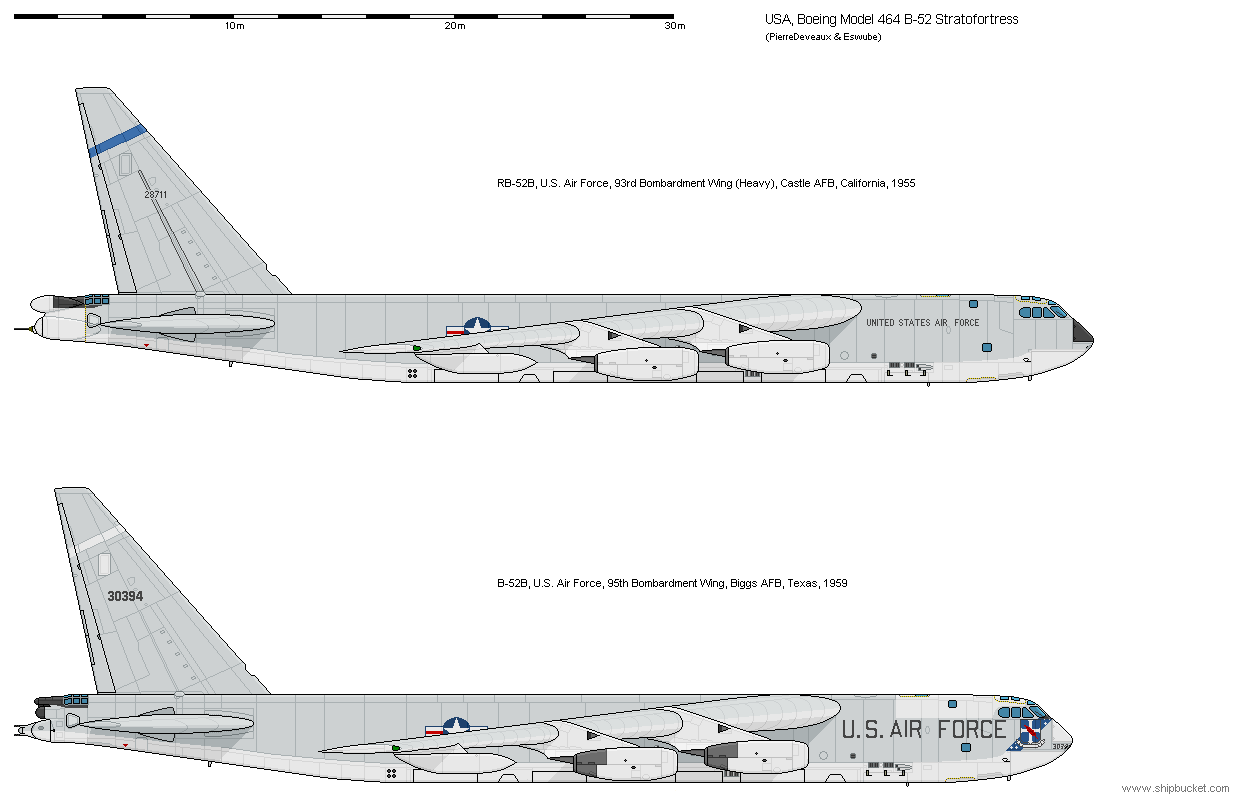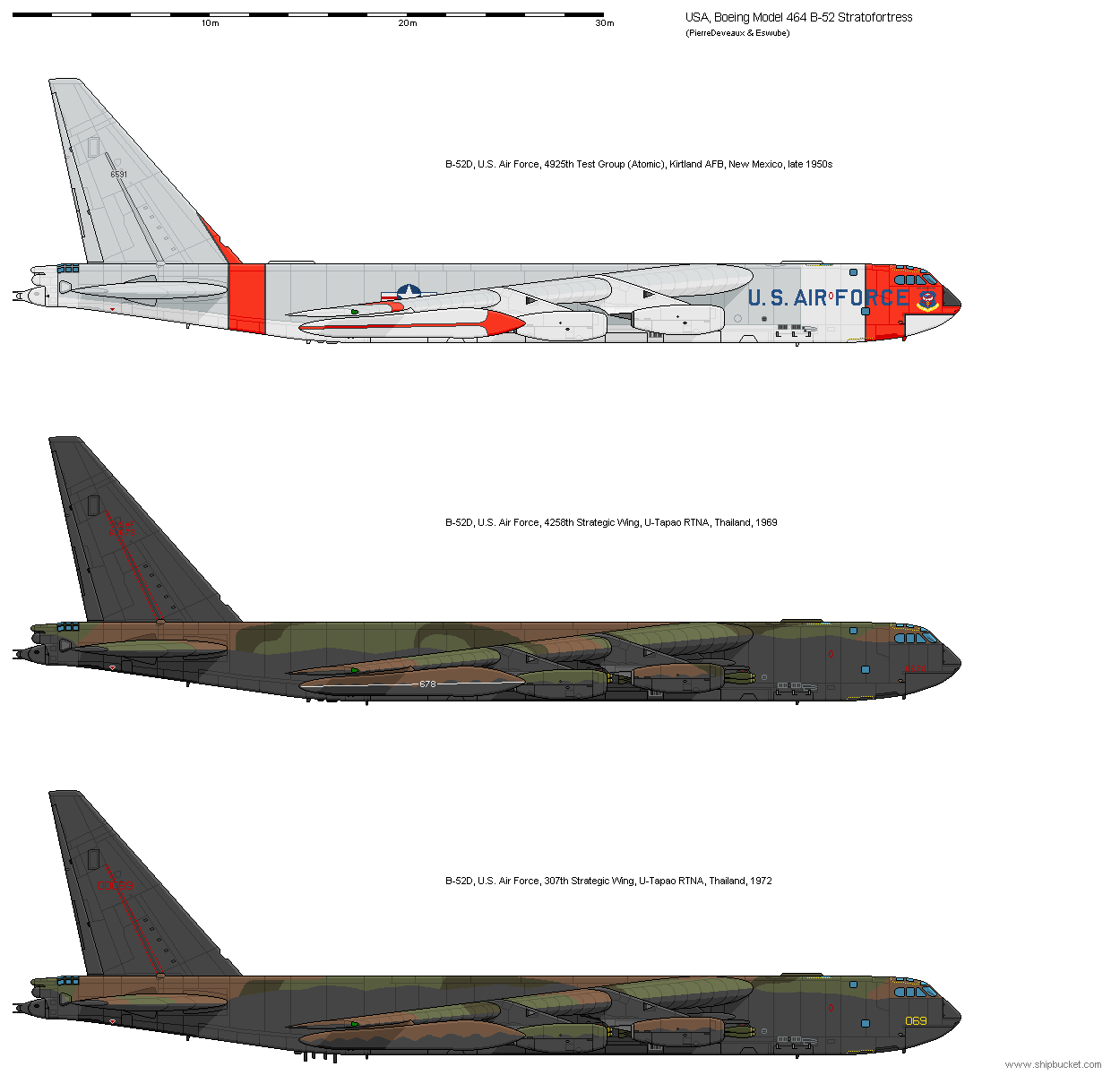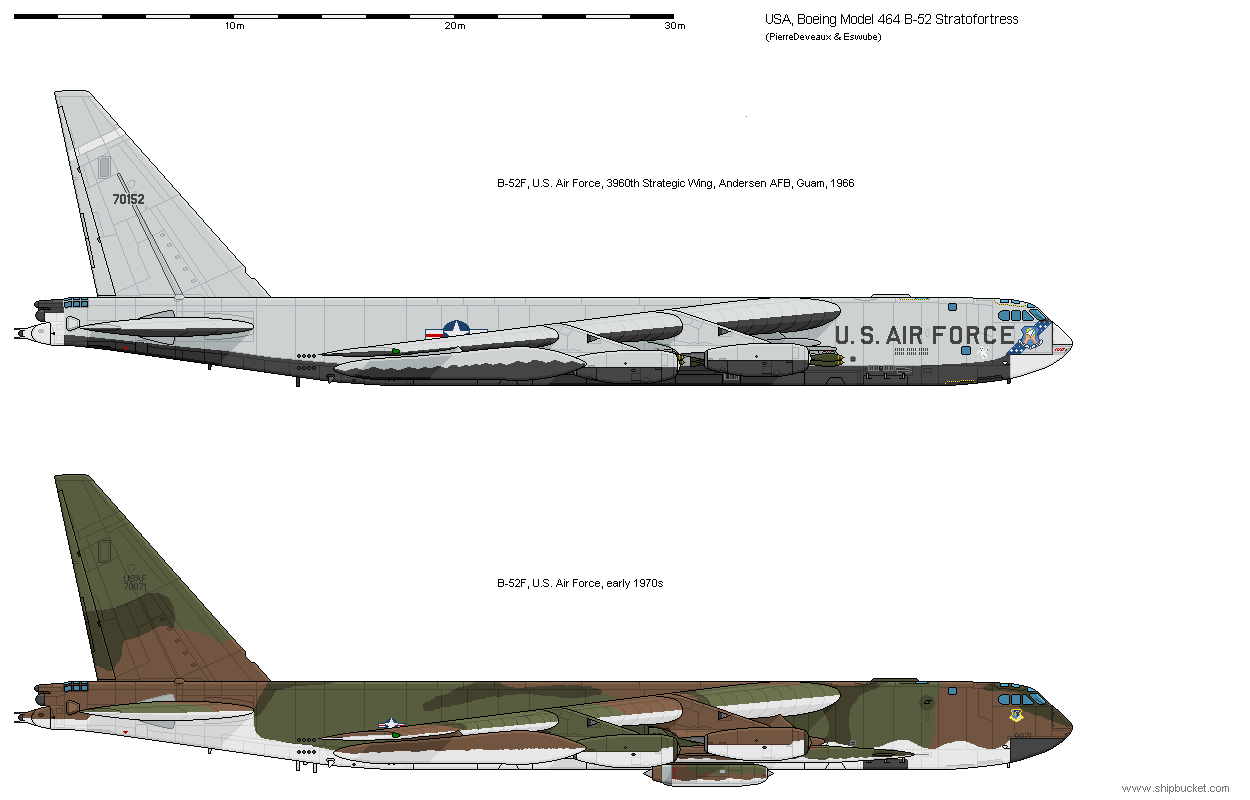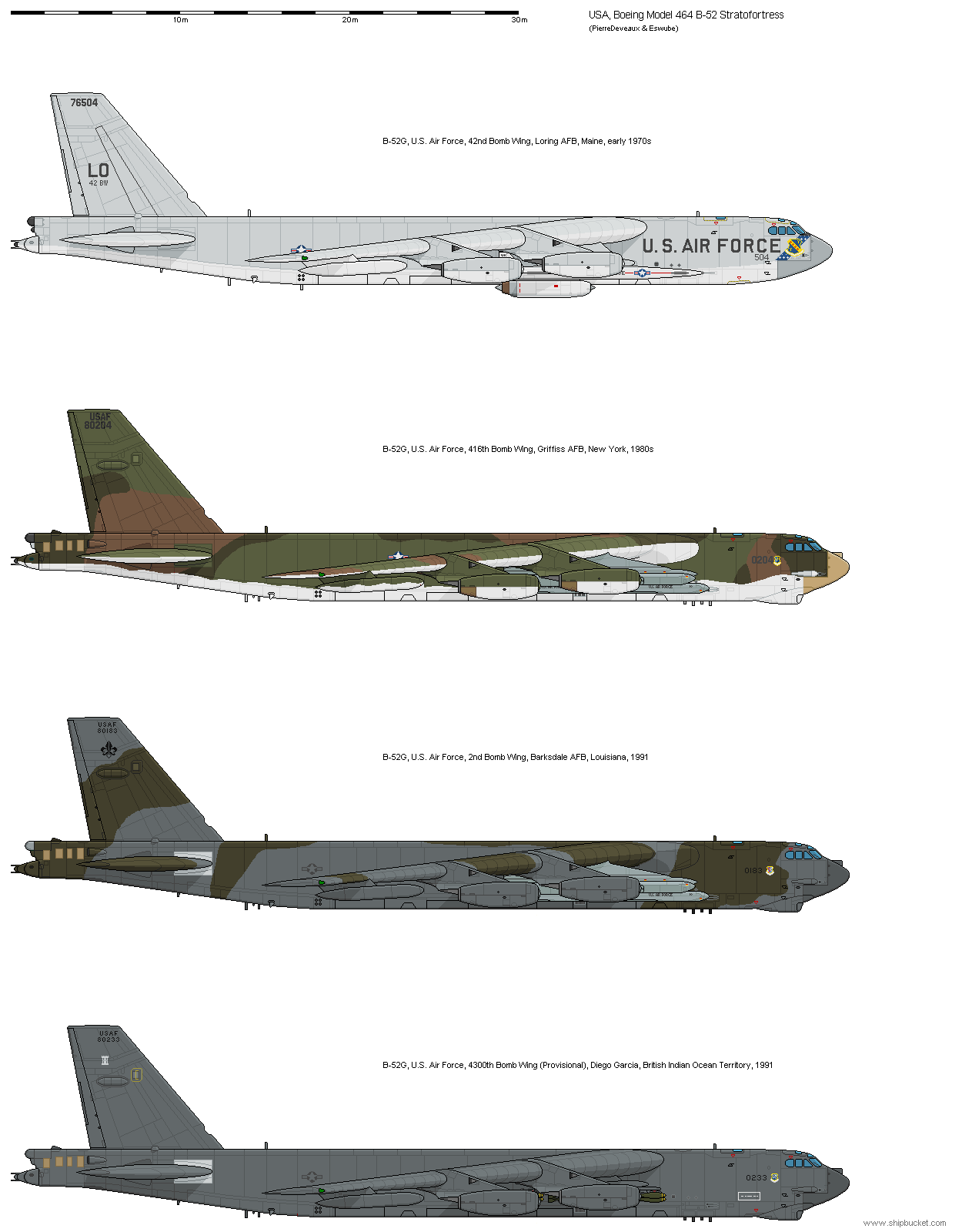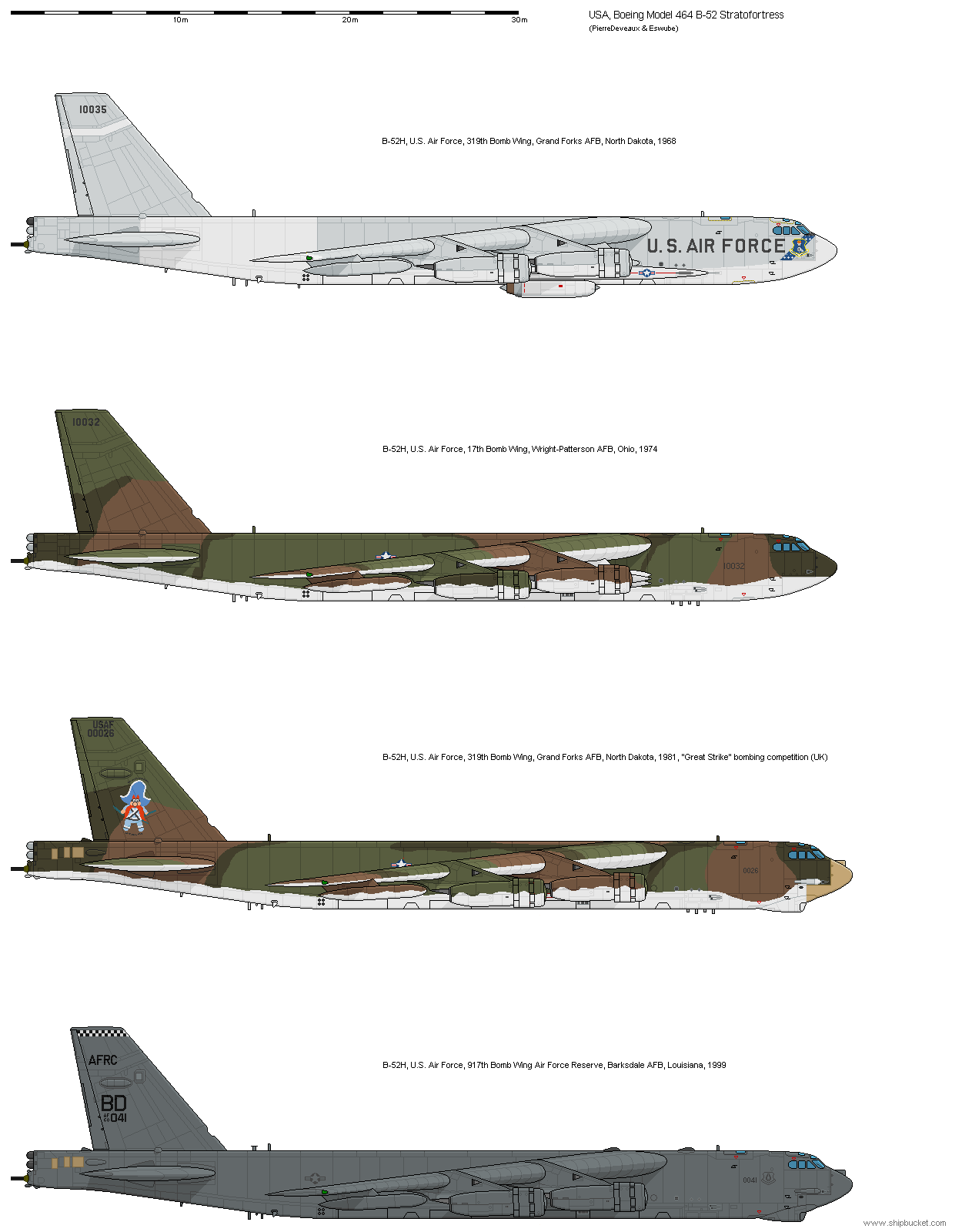 And here's some B-52-related stuff, without which, I felt, this post just wouldn't be complete (AGM-28 and X-15 You already seen, of course).
USA, North American GAM-77/AGM-28 Hound Dog

USA, Boeing AGM-86 ALCM

USA, General Dynamics AGM-129 ACM

USA, Lockheed D-21

USA, North American X-15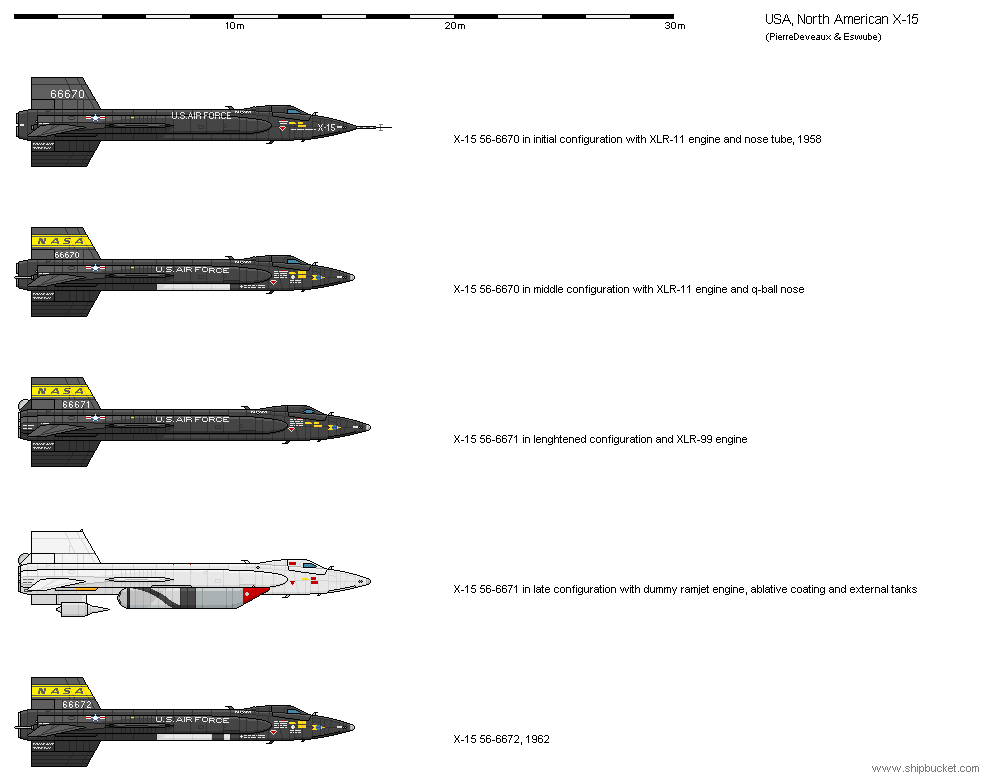 USA, NASA/Northrop M2

USA, Northrop HL-10

USA, Martin-Marietta X-24