I have two paintings here that I scanned and resized. They are from a very old book entitled Germany's Army and Navy of the 19th Century. I was just wondering if anyone could tell me what ships they were because the book doesn't mention it.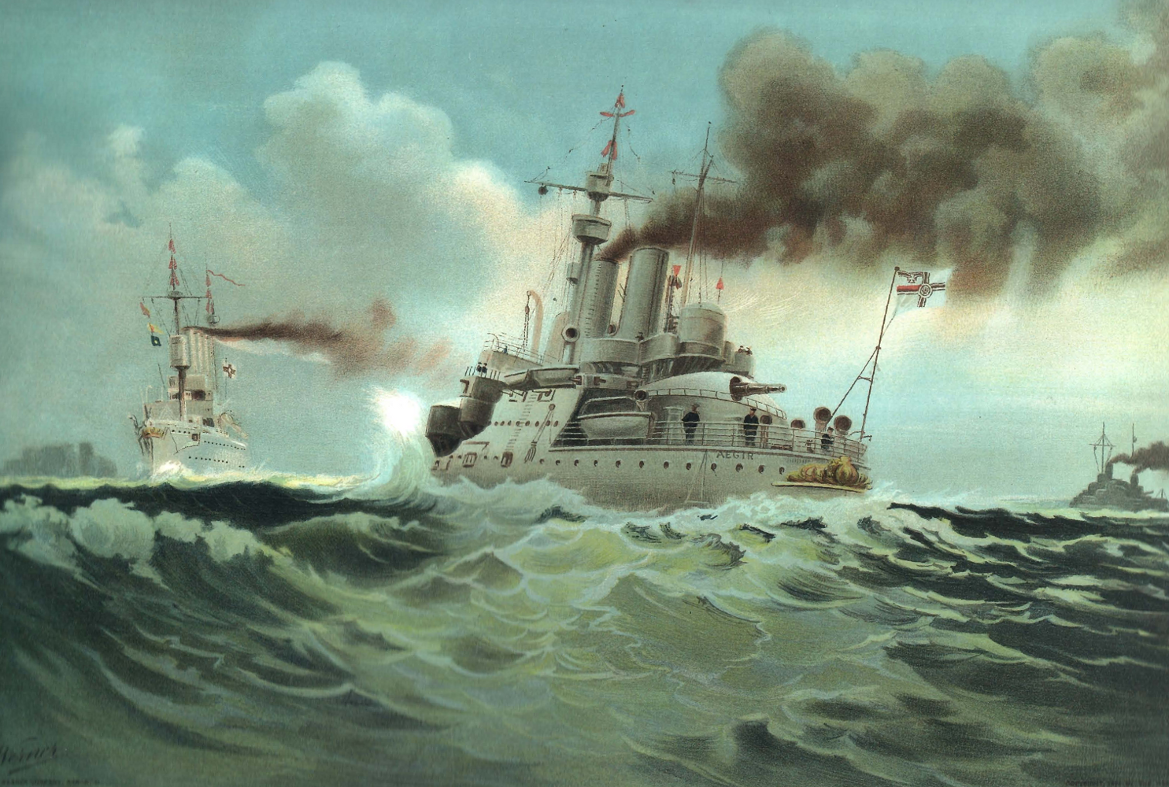 _________________
Everyone is a genius. But if you judge a fish on its ability to climb a tree, it will live its whole life believing that it is stupid. - Albert Einstein
The only stupid questions are the ones that go unasked.
Korean AU